Fire Retardant, Environmental Protection, and Nuclear Solidification Products
Nochar is the best choice to develop and provide "State-of-the-Art" high quality "Fire Retardant", Environmental Protection, and Nuclear Solidification products.
Nochar is the preferred source to develop solutions to fire and environmental problems through applied science and engineering that offer improvements over any known similar product or technology. We ensure our products are always environmentally friendly and pose no health threat in their use.
Our Mission is to:
Provide our customers with the highest quality products, to make their businesses more successful and be recognized themselves as protectors of the environment in a cost effective way.
Establish long term relationships with clients to provide current "products" as well as develop new products that meet or exceed their environmental needs.
Provide fire retardant, environmental protection, and liquid nuclear bonding products to enable our customers to reduce costs, meet government standards, and protect their property and the environment from damage.
Continue to be known for being the "go to" experts in these areas.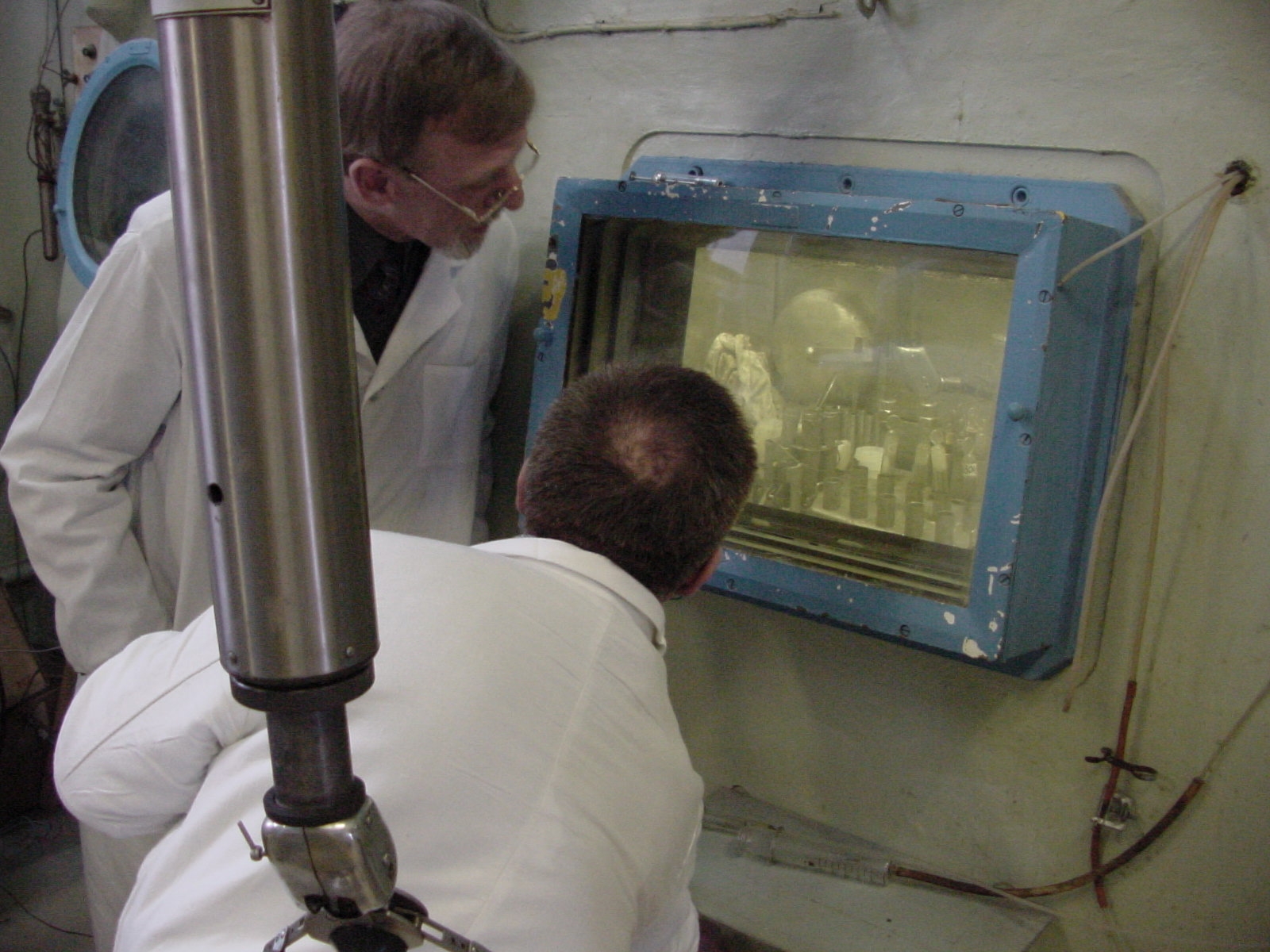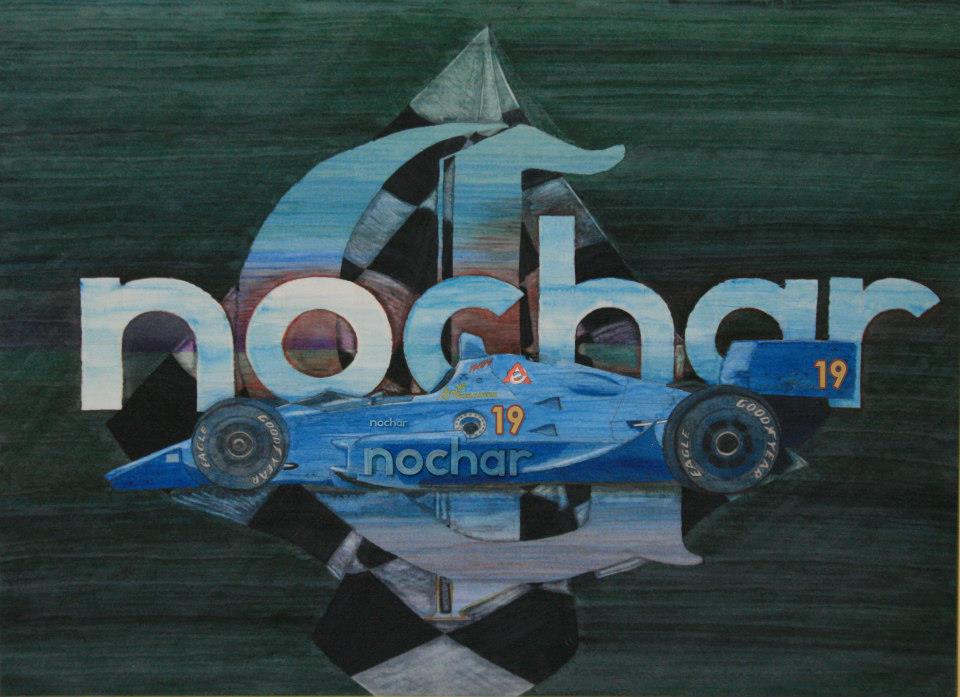 Nochar was founded and incorporated in 1986 to market a new "State-Of-The-Art" fire retardant, now known as Nochar's Fire Preventer (NFP).
Nochar dedicated itself to helping to solve the fire safety problem in the United States and around the world through research and development, education and applied technology. Since 1986, Nochar has written countless articles on fire safety and has spoken before such groups as the Defense Department's Fire Protection Association and various other military groups in and outside the Pentagon, the American Risk Management Association, state fire fighters associations around the country, state and local building inspectors associations, and building code official organizations.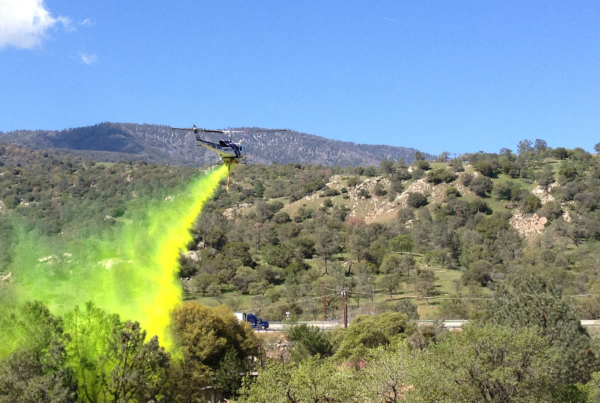 For decades, the Forest Service, particularly in the western United States, has been dropping red phosphate clay products from aircraft and helicopters. They are trying to provide long-term retardant for…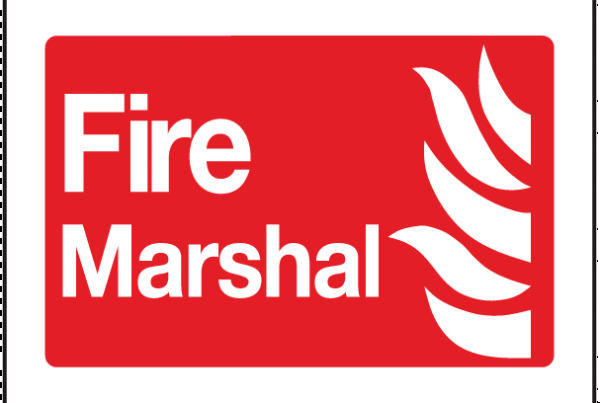 All commercial buildings constructed in the United States are built to a specific fire code.  Hotels and motels must have one (1) hour rated fire doors for individual rooms.  As…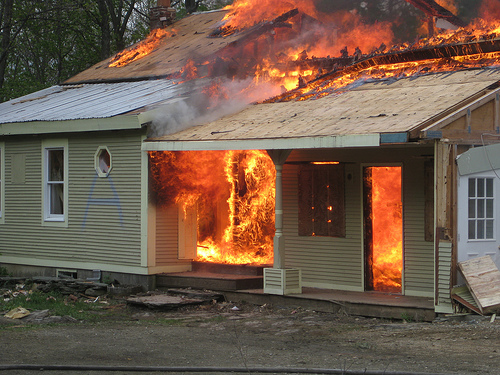 The normal occupation of buildings pose fire risks even in the best designed fire safe buildings. However, conversely, the less fire safety designed into the structure, the more risks result.…